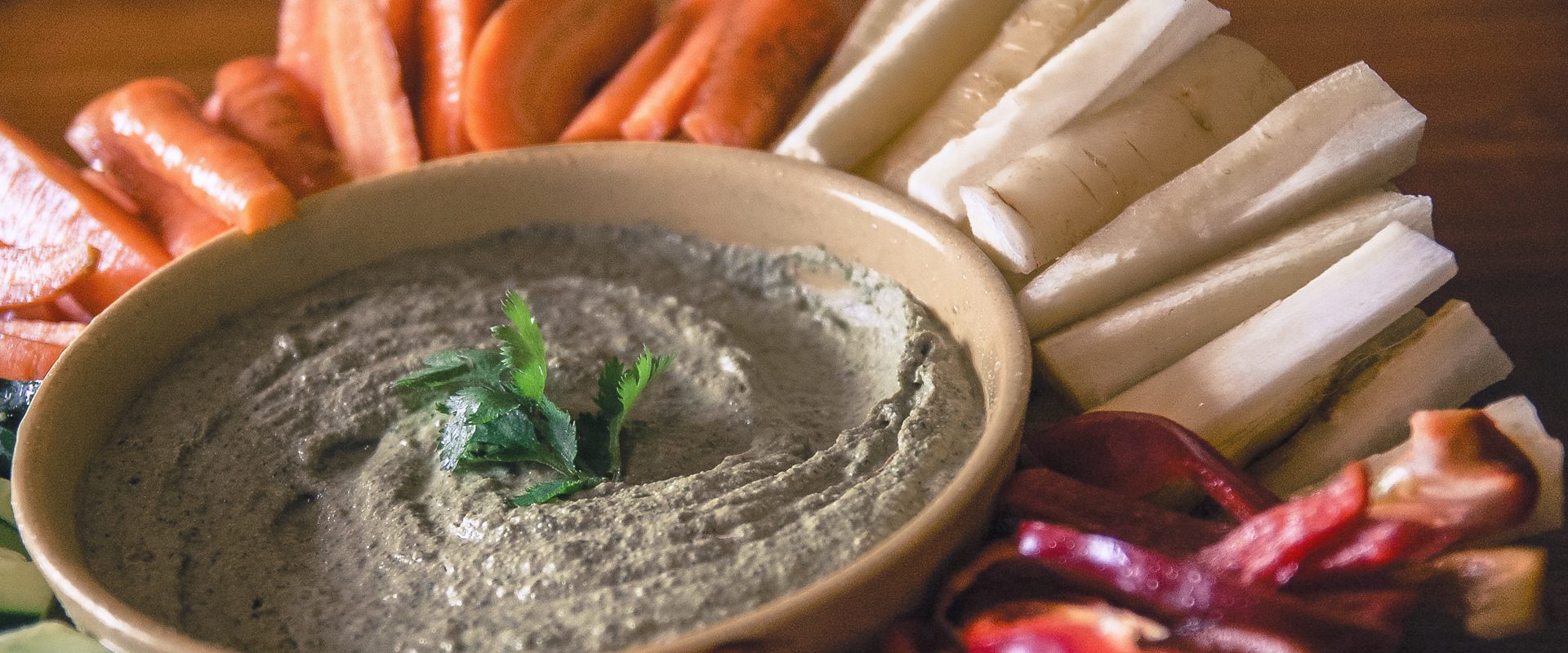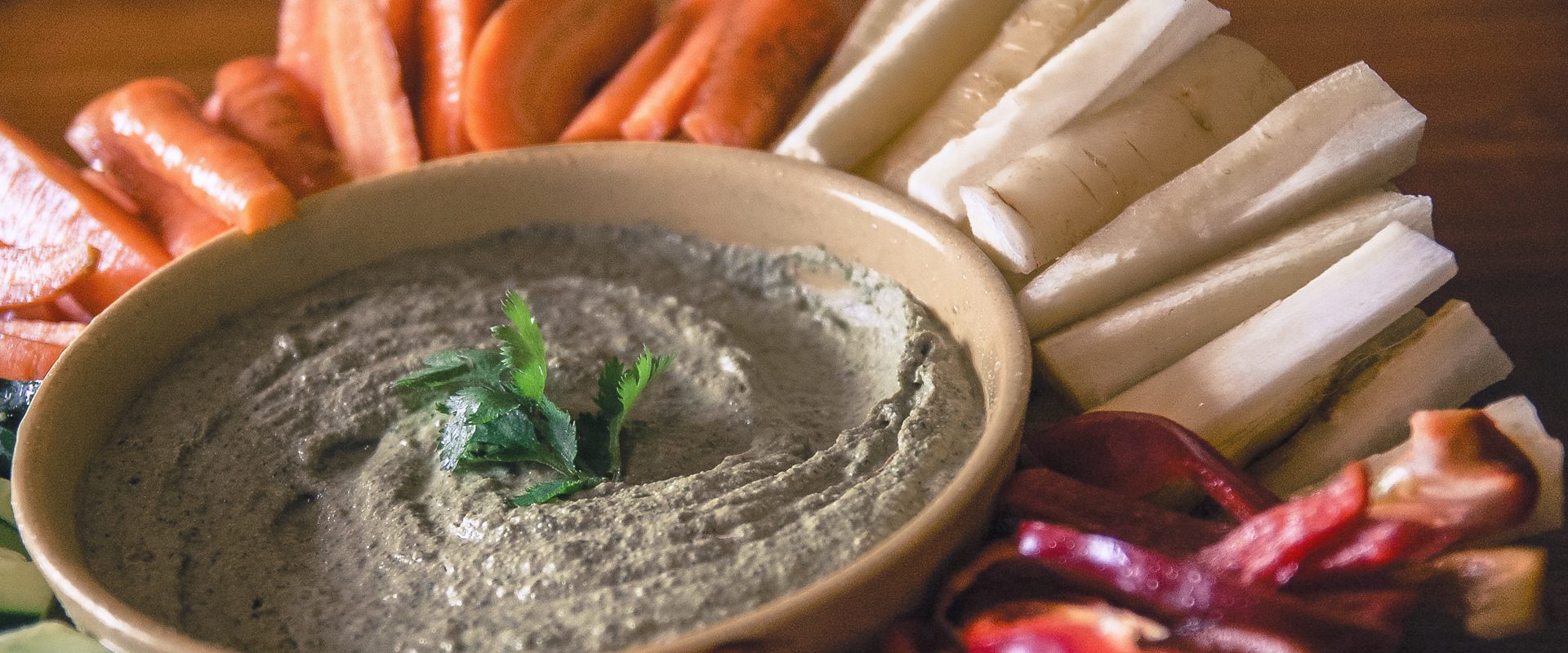 Baba ganouj
juillet 25, 2016
Baba ganouj (or baba ghanoush) originates from Middle East and it is found in Libanese, Egyptian and Syrian kitchen. This creamy spread brings out the eggplant texture and its perfect combination with olive oil.
Préparation: 45 minutes
Cuisson: 25 minutes
Portions: 1 jar
Instructions
Cut the eggplant in half lenthwise. Place them on a cooking sheet and pour a trickle of oil over them.
Oven bake at 400° F for about 25 minutes or until eggplant flesh is softened. Let them cool down.
Mix all the ingredients in a food processor. Add liquid if needed (oil or tahini) to obtain a smooth consistency.
Serv as a dipping sauce with raw vegetables or as a spread on crisp bread.
To enhance the taste, add some caramelized onions or roasted pepper reduced in purée.